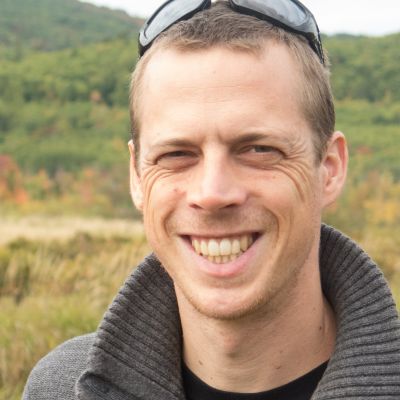 Welcome
I am a researcher with expertise in machine learning, neural networks, optimization, large-scale learning and statistical modeling in general. I am now leading the optimization effort at Google Brain in Montreal and an adjunct faculty at McGill.
---
I am a co-recipient of the
2018 Lagrange prize
with Francis Bach and Mark Schmidt.
My two main interests at the moment are:
Understanding how the interplay between noise and curvature affects convergence speed and generalization in stochastic optimization.
Understanding the dynamics of optimization in reinforcement learning, especially policy-gradient methods.

Besides purely technical topics, I am also interested in team management and organization, and in particular how to effectively address stress, ensure well-being and achieve a truly inclusive environment in research.

You can find my publications on my Google Scholar page.

Stuff

Download my resume (updated on 2021/1)
Email: nicolas@le-roux.name